Upcoming event
Upcoming event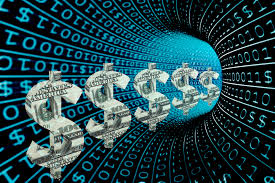 On Tuesday, April 17, the House Commerce Committee's Subcommittee on Communications and Technology will hold a hearing –  entitled "From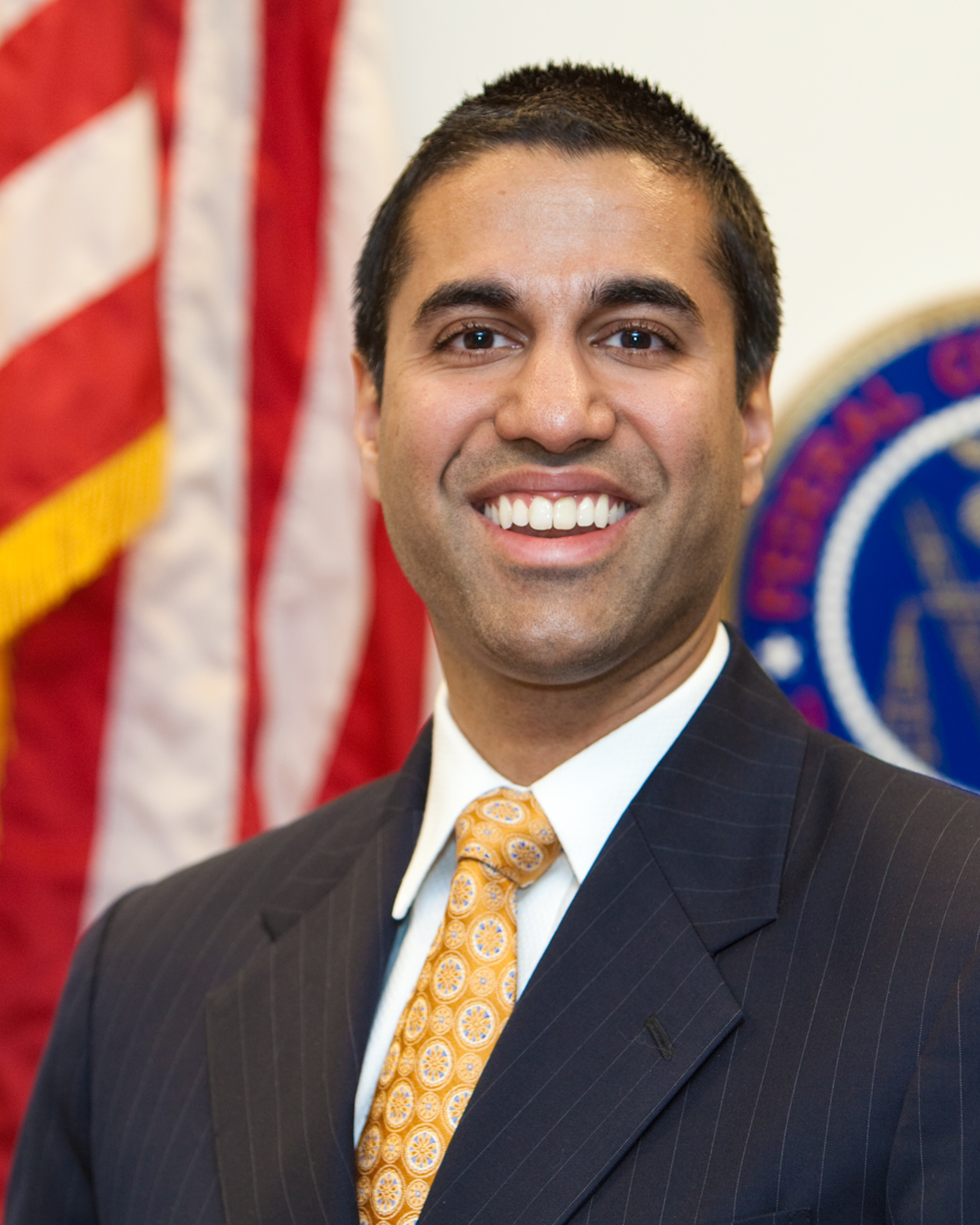 [Press release] Federal Communications Commission Chairman Ajit Pai announced that the following items are tentatively on the agenda for the July Open Commission Meeting scheduled for Thursday, July 12, 2018:
Despite recent buzz that Federal Communications Commission Chairman Ajit Pai would be scheduling a vote at the July 12 public meeting on a proposal related to the FCC's review of the 39% ownership cap/UHF discounts, such an item did not make the a
When it comes to 5G, we need to keep the playbook fresh and forward leaning. So at our July 12 meeting, the Federal Communications Commission will take another step to ensure that America continues to lead the world in mobile innovation.
Public hearing on draft NPRM on Internet Disclaimers and Definition of Public Communication
---
The National Telecommunications and Information Administration launched the State Broadband Initiative (SBI) in 2009 to encourage state entities to advance broadband and information technology into their state and local economies. Almost ten years later, what states have taken up the challenge to adopt their own broadband initiatives?
---
The Board of the First Responder Network Authority will convene a meeting of the FirstNet Authority Board and the Committees of the Board of the First Responder Network Authority that will be open to the public via teleconference and WebEx on June 20, 2018.
On the date and time of the meeting, members of the public may listen to the meeting by dialing toll free 1–888–324–9653 and using passcode 4609182.
---
Geoffrey Adam Starks, of Kansas, to be a Member of the Federal Communications Commission
Completed nomination questionnaires are available at www.commerce.senate.gov/nominations 
---
The hearing is a follow-up to a joint full committee hearing with Facebook CEO Mark Zuckerberg, with a focus on the collection and use of social media data, the privacy concerns raised in the wake of the Cambridge Analytica/Facebook scandal, and potential steps to protect consumers.
Witnesses:
---