Network Neutrality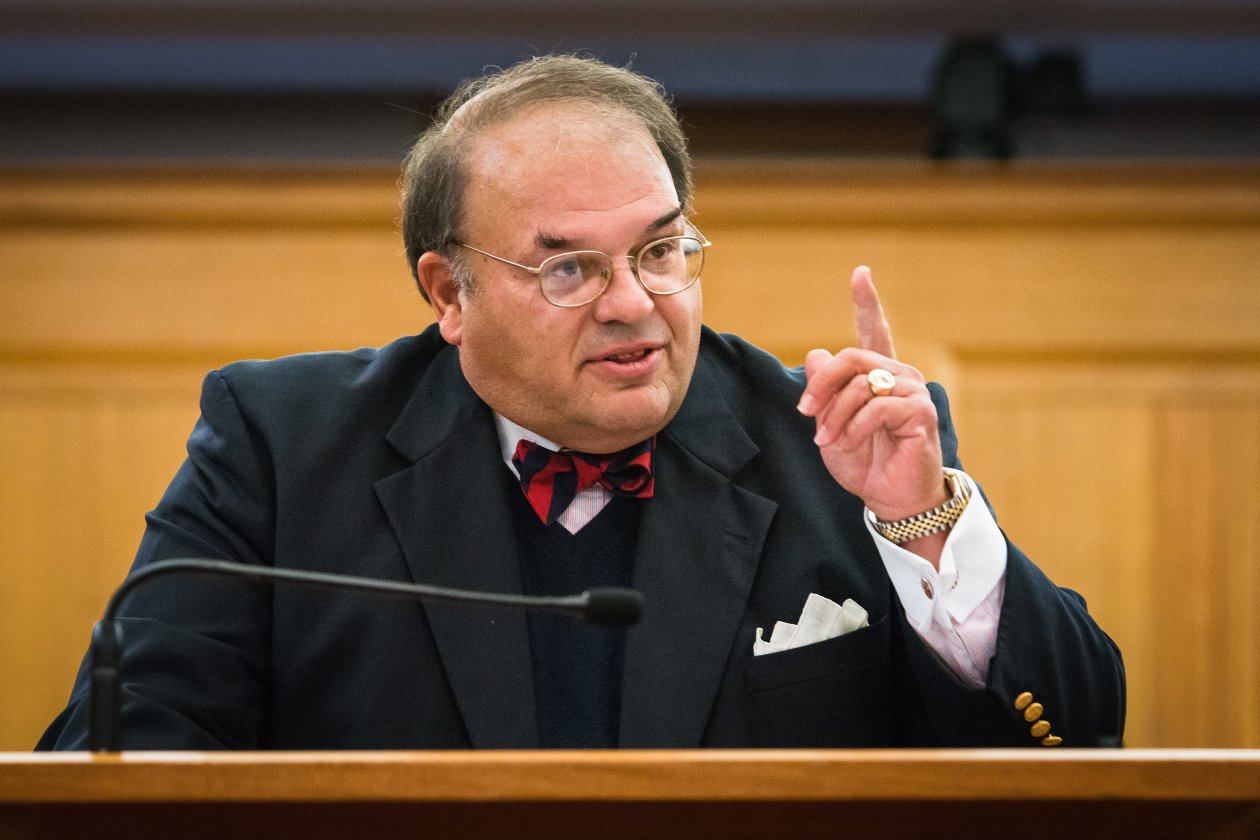 This has been, perhaps, one of the most important weeks in the history of the Internet.

There has always been a challenge to ensure all Americans can get the news and information they seek -- a challenge that has been a personal one for our family. I hope you and your peers will take a stand.

The US Senate voted to reverse the Federal Communications Commission's repeal of net neutrality rules, with all Democrats and three Republicans voting in favor of net neutrality. The Senate approved a Congressional Review Act (CRA) resolution that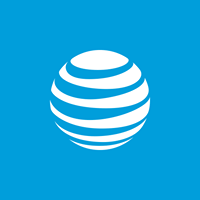 Randall L. Stephenson, AT&T's chief executive, said in a staffwide memo  that the company had made a "big mistake" by hiring President Trump's personal lawyer, Michael Cohen.

The Federal Communications Commission announces that the Office of Management and Budget (OMB) has approved, for a period of three years, the information collection associated with the Commission's Restoring Internet Freedom Declaratory Ruling, Re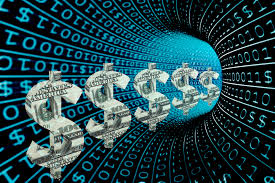 On Tuesday, April 17, the House Commerce Committee's Subcommittee on Communications and Technology will hold a hearing –  entitled "From

[Commentary] In the course of its deliberations on the future of Internet openness, the Federal Communications Commission logged about half a million comments sent from Russian e-mail addresses.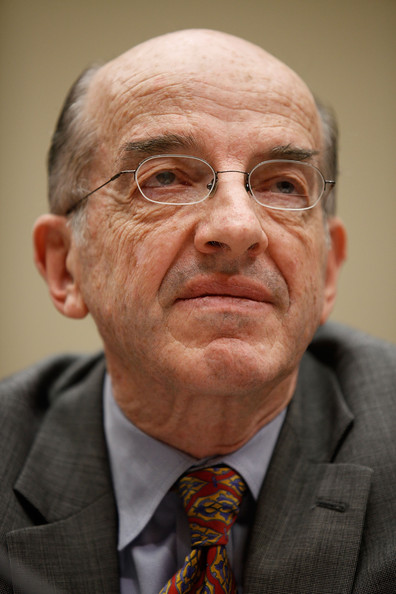 [Commentary] The big Internet service provider gate-keepers may have bought the silence of Congress, but they cannot buy the silence of the people.

In the early years of the 20th Century, Louis Brandeis was America's most influential advocate for antitrust enforcement but his contributions to antitrust have been much debated ever since.
On the Net Neutrality National Day of Action, Senate and House Democrats introduced a Congressional Review Act (CRA) resolution to overturn the Federal Communications Commission's partisan decision on network neutrality. Sens Ed Markey (D-MA), Hou