Advertising
A look at how companies try to reach potential customers.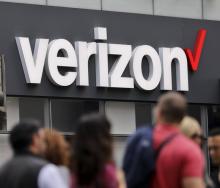 Verizon is pledging to stop selling information on phone owners' locations to data brokers, stepping back from a business practice that has drawn criticism for endangering privacy.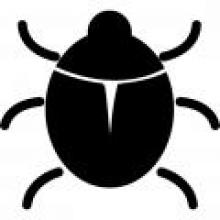 [Commentary] We are in a brave new world. Facebook and 'Big Tech' have contributed to the erosion of our democratic discourse.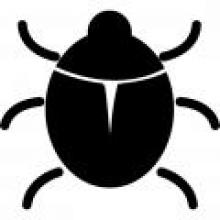 [Commentary] Is it time to recognize that Facebook, and 'Big Tech' at large, may be a bug in our democracy?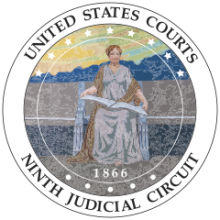 A federal appeals court ruled the Federal Trade Commission can move forward with its lawsuit alleging AT&T misled wireless subscribers by reducing data speeds for several million customers who thought they had purchased unlimited plans. The ru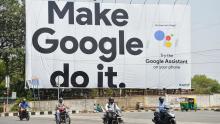 Google is rolling out the online library of US political ads it promised lawmakers in 2017, along with a report detailing political ad-spending trends across its platforms.
Online advertising companies have struggled for several years as Google and Facebook solidified their grip on digital dollars, slowing revenue for the others. Now, many ad tech companies and their investors are throwing up their hands.
Children and preteens are more connected to the Internet than ever, which means retailers are looking for new ways to market — and sell — directly to young shoppers on their phones, tablets and laptops.
Tech companies are assessing their roles in protecting their users as officials in Washington debate whether the government should take a firmer hand in safeguarding Americans' privacy.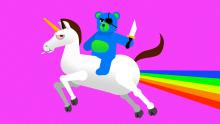 An explosion of new digital options for kids' entertainment has pulled children's attention away from live TV to instant, on-demand programming, bringing with it new challenges for producers, policymakers and parents. TV networks are trying to mod