Slate
Submitted by

benton

on Thu, 03/15/2018 - 11:31
Google is testing a new tool for people to report and publish local news stories, called Bulletin.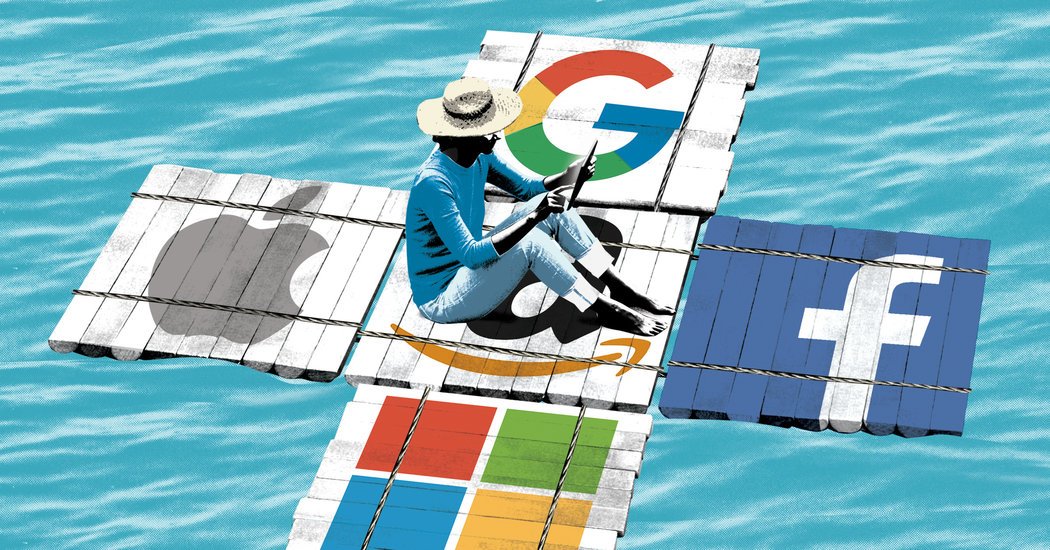 A Q&A with Columbia Law School professor Tim Wu. 

[Commentary] As the chairman of both France's regulatory agency for telecommunications and the Body of European Regulators for Electronic Communications, or BEREC, I believe it is my duty to share some evidence about net neutrality protections fro
The docket where the Federal Communications Commission has solicited public input has been saturated with fraudulent comments in favor of repeal—from bots, Russian email addresses, stolen identities, and even dead people.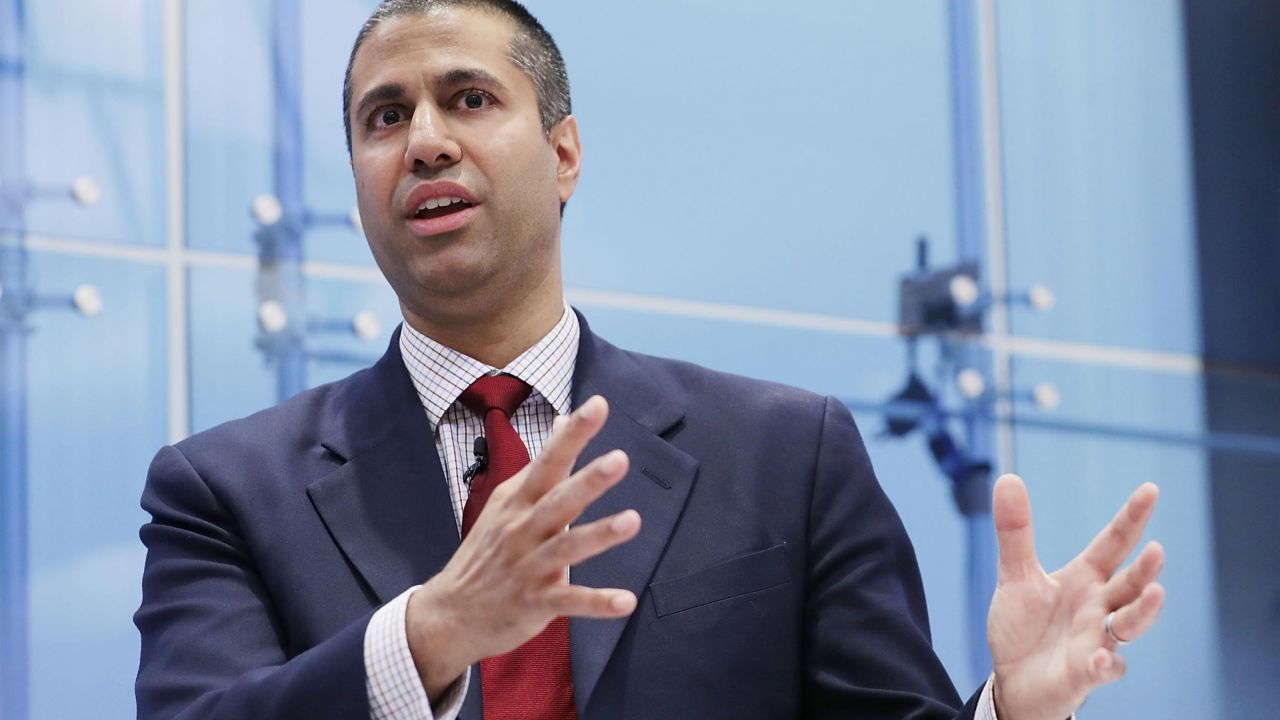 Back in May 2014, Federal Communications Commission Chairman Ajit Pai (he was a lowly commissioner back then) complained that the FCC was moving too fast on net neutrality changes.
Submitted by

benton

on Wed, 11/29/2017 - 15:24
Network neutrality is on its deathbed, and Federal Communications Commission Chairman Ajit Pai, appointed by President Donald Trump, is about to pull the plug. But not everyone on the FCC is gunning to undo the hard-won net neutrality protections.
Since Jan 20, Sean Spicer's press briefings have become must-see TV for 4.3 million Americans, many of whom tune in desperately hoping for the thrill of a confrontational moment.
[Commentary] For years, the Federal Trade Commission has been the lead federal agency in protecting the privacy and data-security rights of the American consumer by bringing cases against companies that act against consumers' privacy interests.