Politico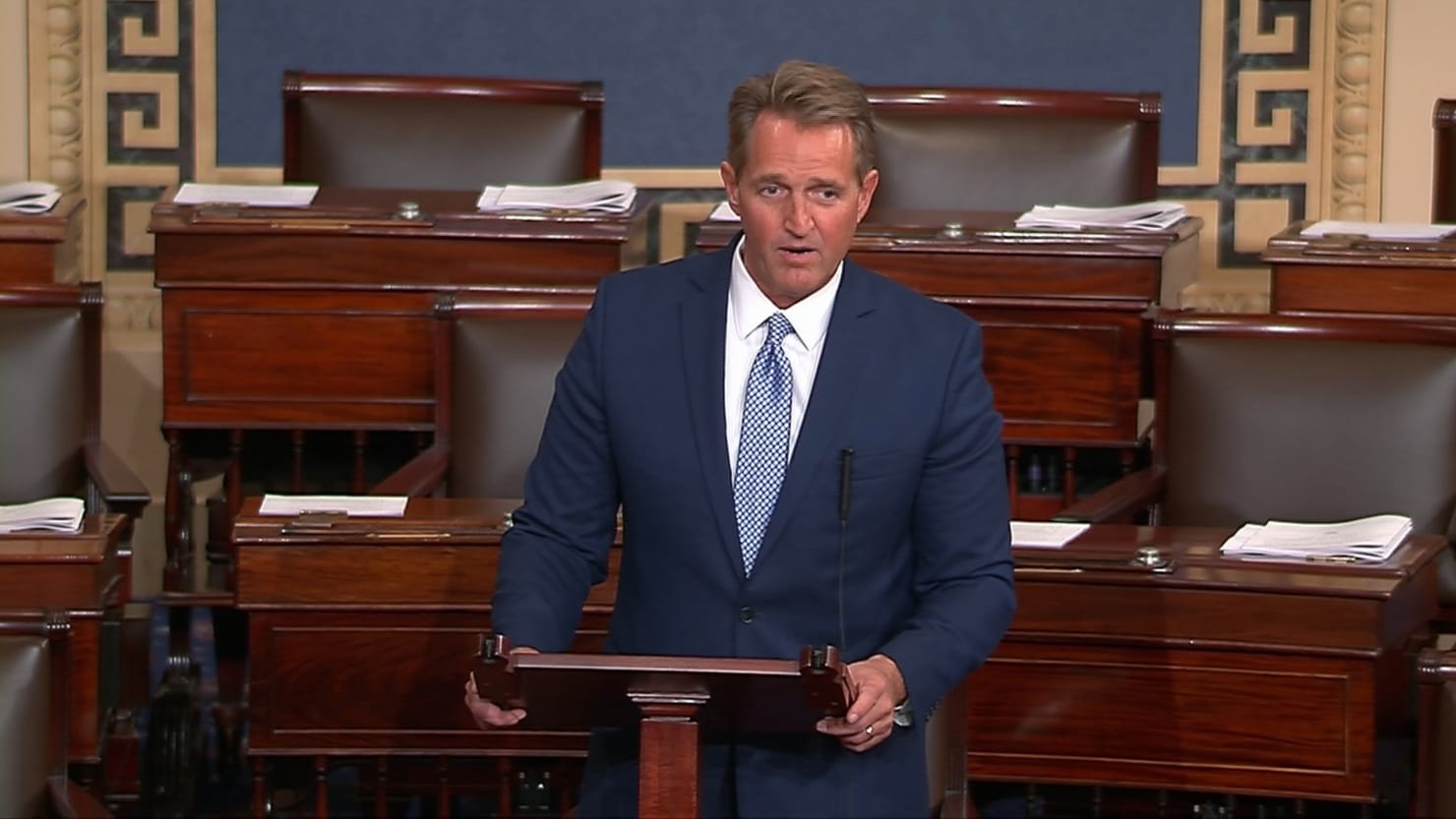 I rise today to talk about the truth, and its relationship to democracy.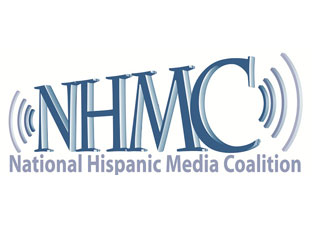 The National Hispanic Media Coalition, Color of Change, NAACP and the Benton Foundation are among the organizations concerned about proposed changes to the Lifeline program, which is on the docket for the Federal Communications Commission's upcomi
Submitted by

benton

on Fri, 06/15/2018 - 09:57
Conservative commentator Armstrong Williams, the longtime confidant of Trump Cabinet member Ben Carson, is set to get what he called "a good deal" — three local television stations from Sinclair Broadcasting Group for just a fraction of the market
Makan Delrahim, who heads the Justice Department's antitrust division, has spent months laying out a case for greater scrutiny of the country's powerful technology industry, making the argument in speeches from Chicago to Rome. And his rhetoric —
Submitted by

Robbie McBeath

on Mon, 06/11/2018 - 17:34
Submitted by

benton

on Thu, 06/07/2018 - 15:05
Sen. Richard Blumenthal (D-CT) is arguing that regulators should deal with an explosion of merger and acquisition activity by applying "greater vigilance and vigor" to the exercise of antitrust law.
Network neutrality skeptics sought to sound the alarm during a TechFreedom Hill briefing on the Congressional Review Act (CRA) resolution to undo the Federal Communications Commission's repeal of Obama-era open internet rules.
The Senate Commerce Committee is looking to schedule a nomination hearing for Federal Communications Commission nominee Geoffrey Starks "as soon as we can," pending paperwork, said Chairman John Thune (R-SD).