Reporting
The media needs to stop letting President Donald Trump be its "assignment editor," Vox editor-at-large Ezra Klein says.
The Communications Workers of America said DC Appeals Court Judge Brett Kavanaugh should not be allowed to join the Supreme Court.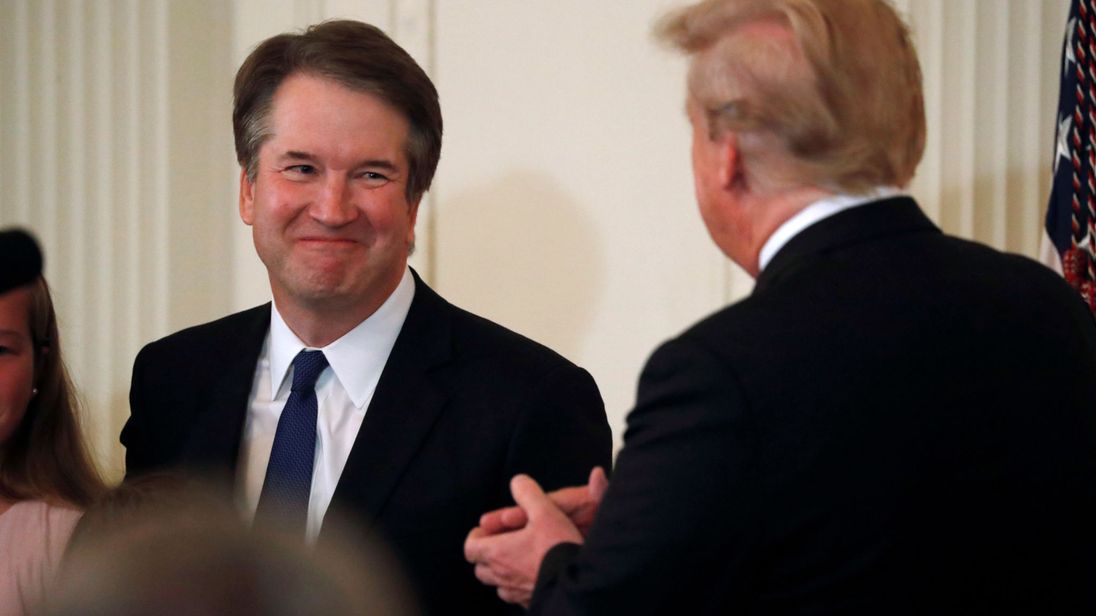 Judge Brett Kavanaugh's past rulings suggest a reliably conservative voice on tech. His addition to the highest court in the country could vastly reshape the digital landscape. 
YouTube has announced a slew of new features it hopes will help makes news on the platform more reliable and less susceptible to manipulation.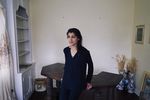 Lina Khan, a prominent critic of Amazon's business practices, is joining the office of Federal Trade Commissioner Rohit Chopra as the agency prepares to increase antitrust scrutiny of technology firms.
When AT&T officially closed its $85 billion acquisition of Time Warner, it spun up advertising as one of four core pillars of its newly expanded business.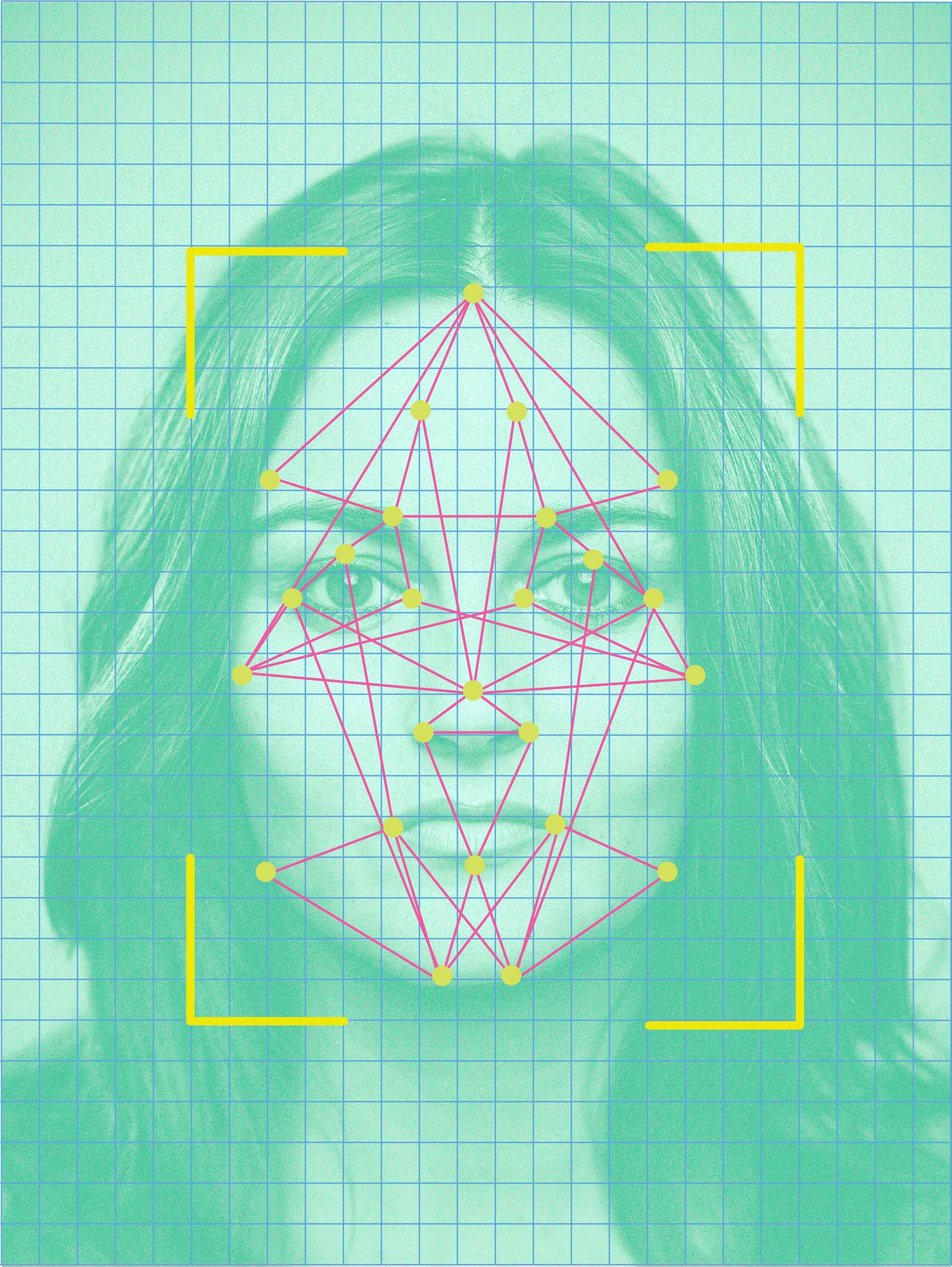 When Facebook rolled out facial recognition tools in the European Union in 2018, it promoted the technology as a way to help people safeguard their online identities. It was a risky move by the social network.
As the Federal Communications Commission prepares to vote July 12 on opening up the C-Band for wireless broadband, House Appropriations Subcommittee Chairman Tom Cole (R-LA) is calling for care and handling of noncommercial broadcasting.
Google could face a new record penalty in July from European regulators for forcing its search and web-browsing tools on the makers of Android-equipped smartphones and other devices, potentially resulting in major changes to the world's most widel
Clothing design is only the leading edge of the way algorithms are transforming the fashion and retail industries. Companies now routinely use artificial intelligence to decide which clothes to stock and what to recommend to customers.