Reporting
Robocalls ravaged Americans' smartphones in record numbers in June.
The House Commerce Committee has favorably, and unanimously, reported a trio of broadband-related bills to the full House for a vote, as well as a pirate radio bill that attempts to keep ad dollars out of pockets of those broadcast brigands.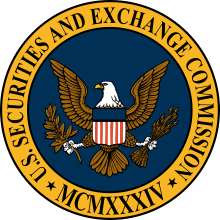 Apparently, the Securities and Exchange Commission is investigating whether Facebook adequately warned investors that developers and other third parties may have obtained users' data without their permission or in violation of Facebook's policies.
According to some of the nation's top Wall Street analysts, wireless network operators are positioned to reap the financial benefits of a relatively quiet first half of 2018.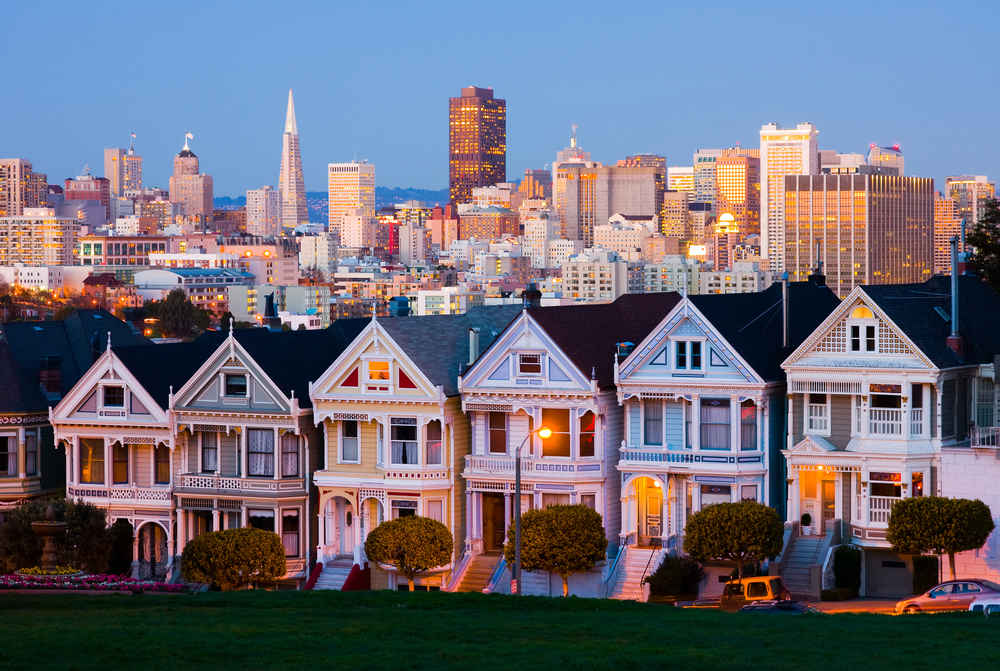 Despite being awash in tech start-ups and the latest innovations, San Francisco has a surprising lack of connectivity.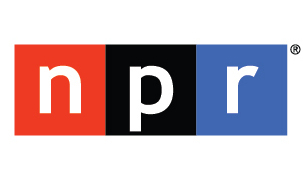 Russia's information attack against the United States during the 2016 election cycle sought to take advantage of the greater trust that Americans tend to place in local news.The information operatives who worked out of the Internet Research Agency
Comcast moved quickly to counter 21st Century Fox's latest bid for Sky, raising its offer to $34 billion on the same day that Fox upped its buyout bid for the European satellite TV provider. Comcast said its higher bid has been recommended by Sky'
The cost to deploy fiber to unserved US rural areas is about $61 billion, said Jim Stegeman, president of CostQuest Associates, an economic consultancy that specializes in telecommunication.
House Commerce Committee Ranking Member Frank Pallone (D-NJ) and Communications Subcommittee Ranking Member Mike Doyle (D-PA) want the General Accountability Office to look into the impact of various local broadcaster sharing agreements on competi
A group of senators is urging the Justice Department to scrutinize Comcast's $65 billion bid to buy much of 21st Century Fox.