Brian Fung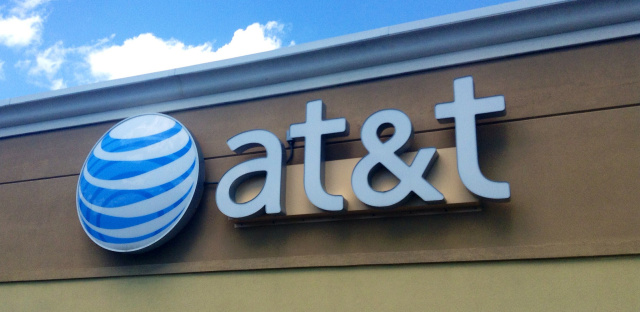 The Justice Department filed an appeal challenging its loss in the AT&T-Time Warner antitrust trial.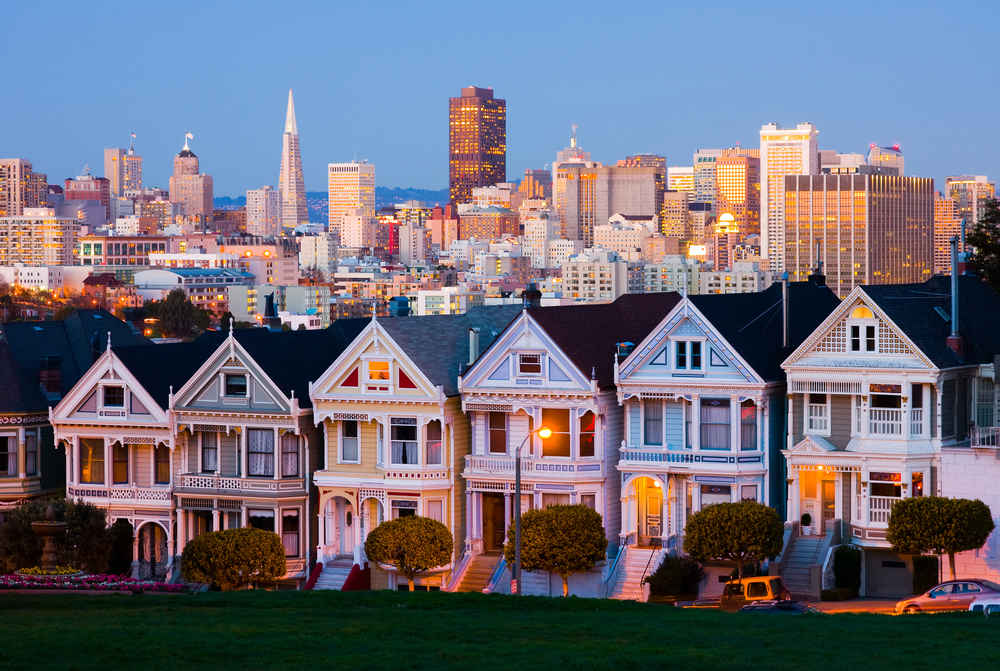 Despite being awash in tech start-ups and the latest innovations, San Francisco has a surprising lack of connectivity.
Having your voice heard at the Federal Communications Commission could soon cost you hundreds of dollars, according to congressional Democrats who oppose a looming rule change.
AT&T's wireless customers are expected to pay almost $1 billion in new fees every year to the company after it increased a monthly "administrative fee" this spring in a move that went largely unnoticed, according to an industry analyst.
The AT&T/Time Warner case could be decided any number of ways. Judge Richard Leon could rule in the government's favor, forcing AT&T to abandon the deal or to sell off key assets such as Turner or DirecTV to move forward.
With the network neutrality rules coming off the books, how is your Internet experience likely to change? Here's what you need to know: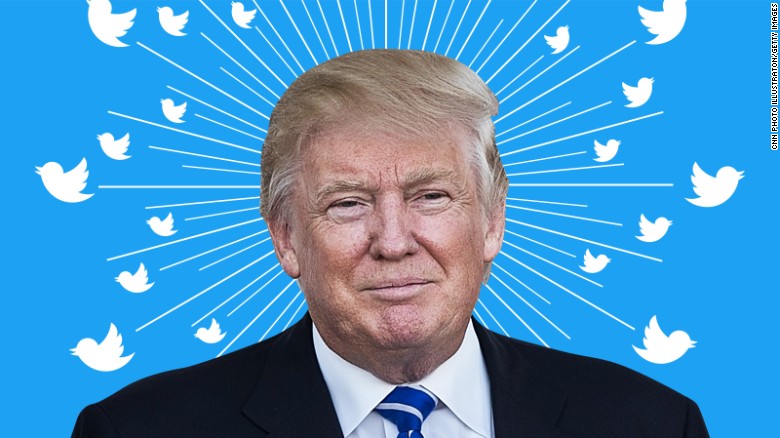 [Analysis] The ruling that President Trump violated the constitutional rights of Americans when he blocked some of his Twitter followers after they criticized him politically raises many more questions about the extent of those First Amendment obl
President Donald Trump's decision to block his Twitter followers for their political views is a violation of the First Amendment, a federal judge ruled May 23, saying that President Trump's effort to silence his critics is not permissible under th

Three days after President Donald Trump was sworn into office, AT&T turned to his personal attorney, Michael Cohen, for help on a wide portfolio of issues pending before the federal government — including the company's proposed merger with Tim
The Justice Department made a final pitch against AT&T's $85 billion deal to acquire Time Warner, demanding in federal court that the deal be blocked or that AT&T should be permitted only to buy a portion of the media and entertainment gia